Toshiba 15 Place Setting, 8 Programs Free Standing Dishwasher With 70°C Hot Water Wash, Touch Control, Black
ORIGIN INVERTER
Firstly our intelligent Origin Inverter, significantly improves the washing efficiency, saving washing time. Toshiba Free Standing Dishwasher | 8 Programs | Model- DW-15F3ME(BS) | 1 Year Warranty..
Turbo Speed+ Reduces 50% Cycle Time
Secondly the Turbo Speed+ option reduces the wash cycle by up to 50%, delivering clean dishes without your extra waiting. 10 Years Motor Warranty. Toshiba Free Standing Dishwasher | 8 Programs | Model- DW-15F3ME(BS) | 1 Year Warranty..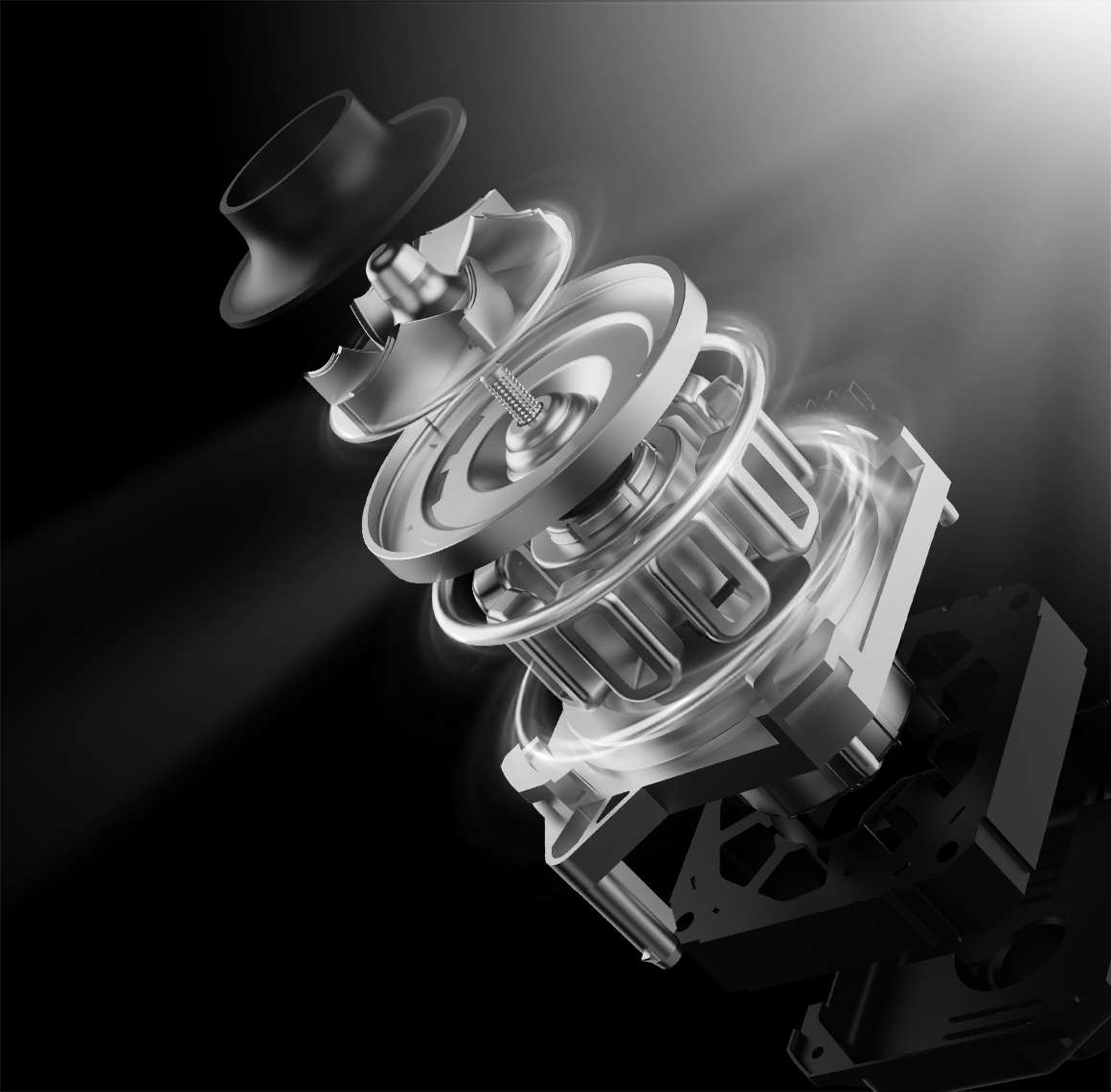 AUTO OPEN DRYING
Moreover washing cycles, the door of dishwasher will open automatically and leave a gap for air exchange, promoting washed items, even plastic dishes to achieve the best drying performance. Toshiba Free Standing Dishwasher | 8 Programs | Model- DW-15F3ME(BS).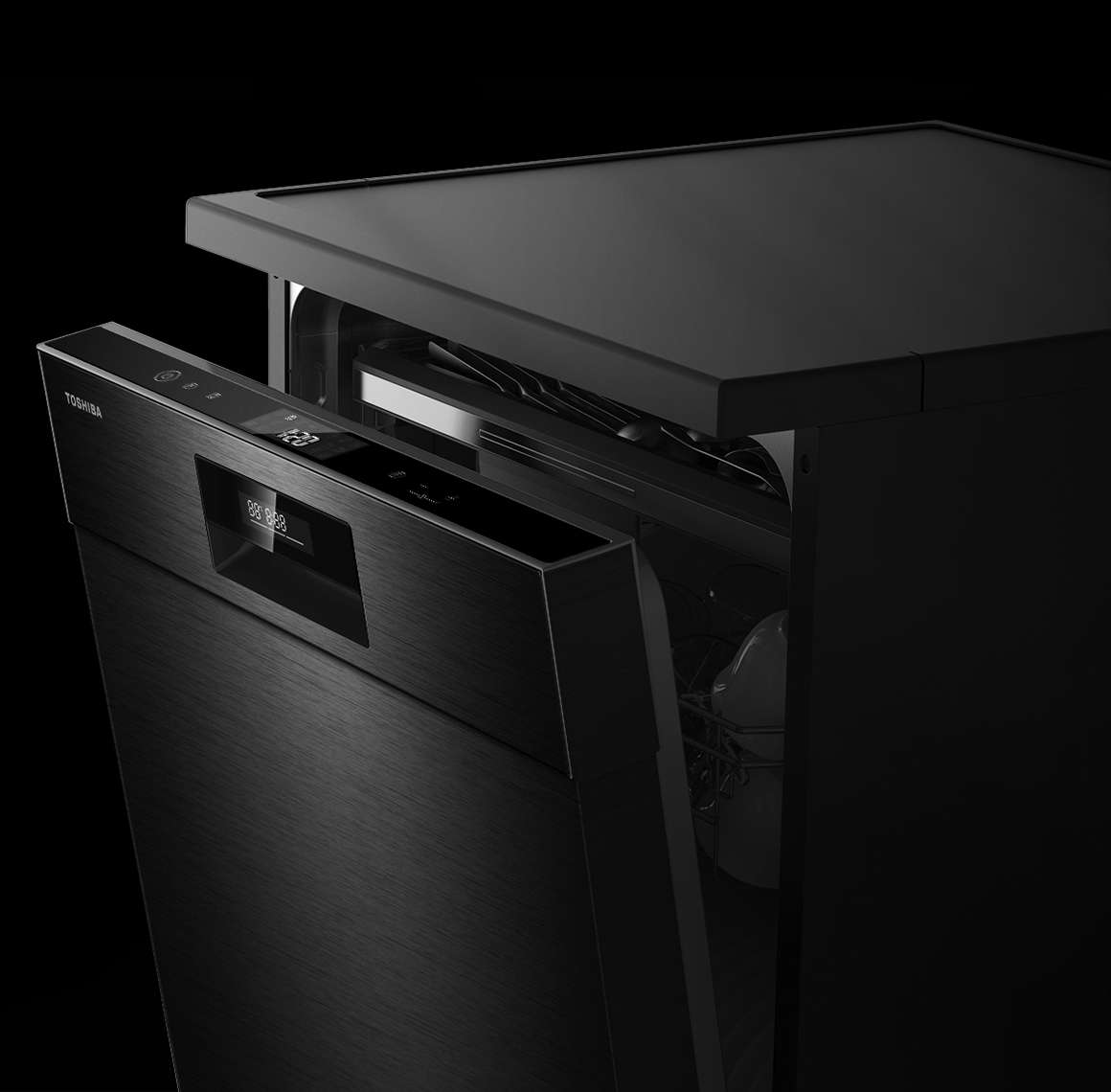 SOIL-SENSING AUTO WASH
Furthermore Intelligently manipulates electricity and water consumption by detecting soil level, to deliver fresh and clean tableware, with lower cost.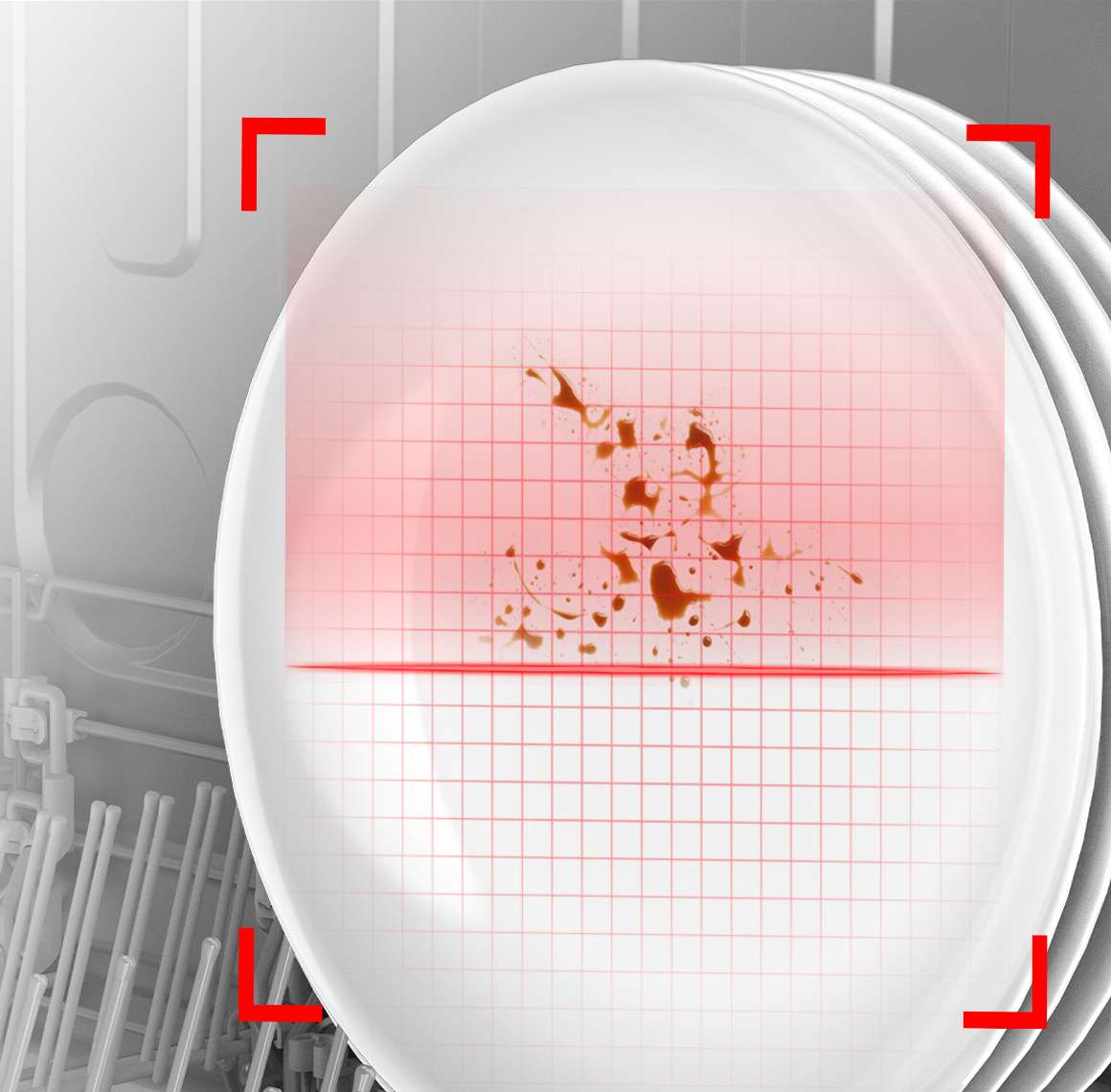 OFF-PEAK WASH
Lastly precisely preset your delayed timer from 1 to 24 hours, and choose your preferred mode, to start dishwashing automatically at night when you are sleeping.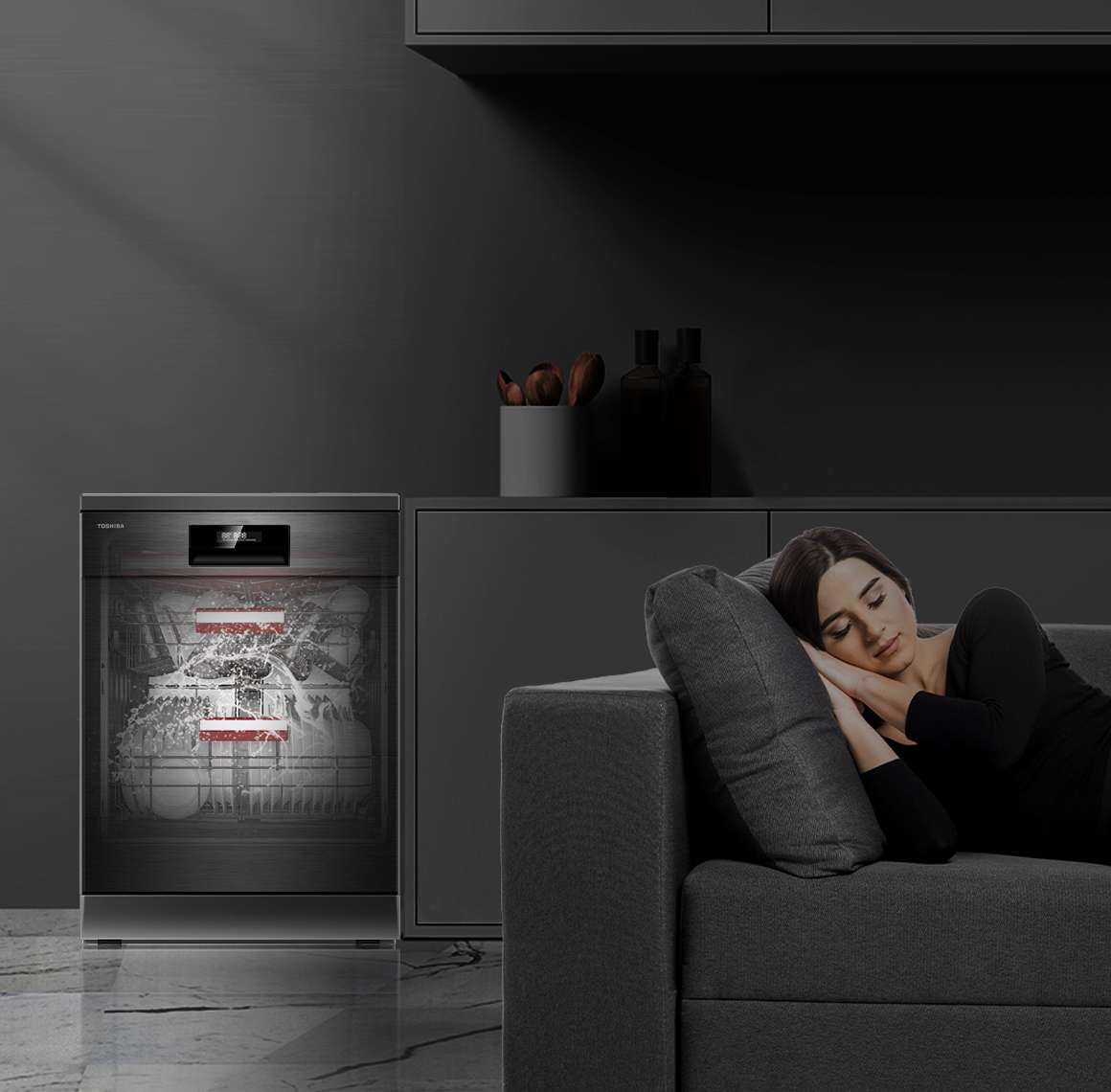 FLEXIBLE RACK SYSTEM, 15 PLACE SETTINGS CAPABLE
Allow you stack more categories of tableware,glassware, utensils and even cookware, with superb 15 place setting capacity, making loading and unloading so smooth.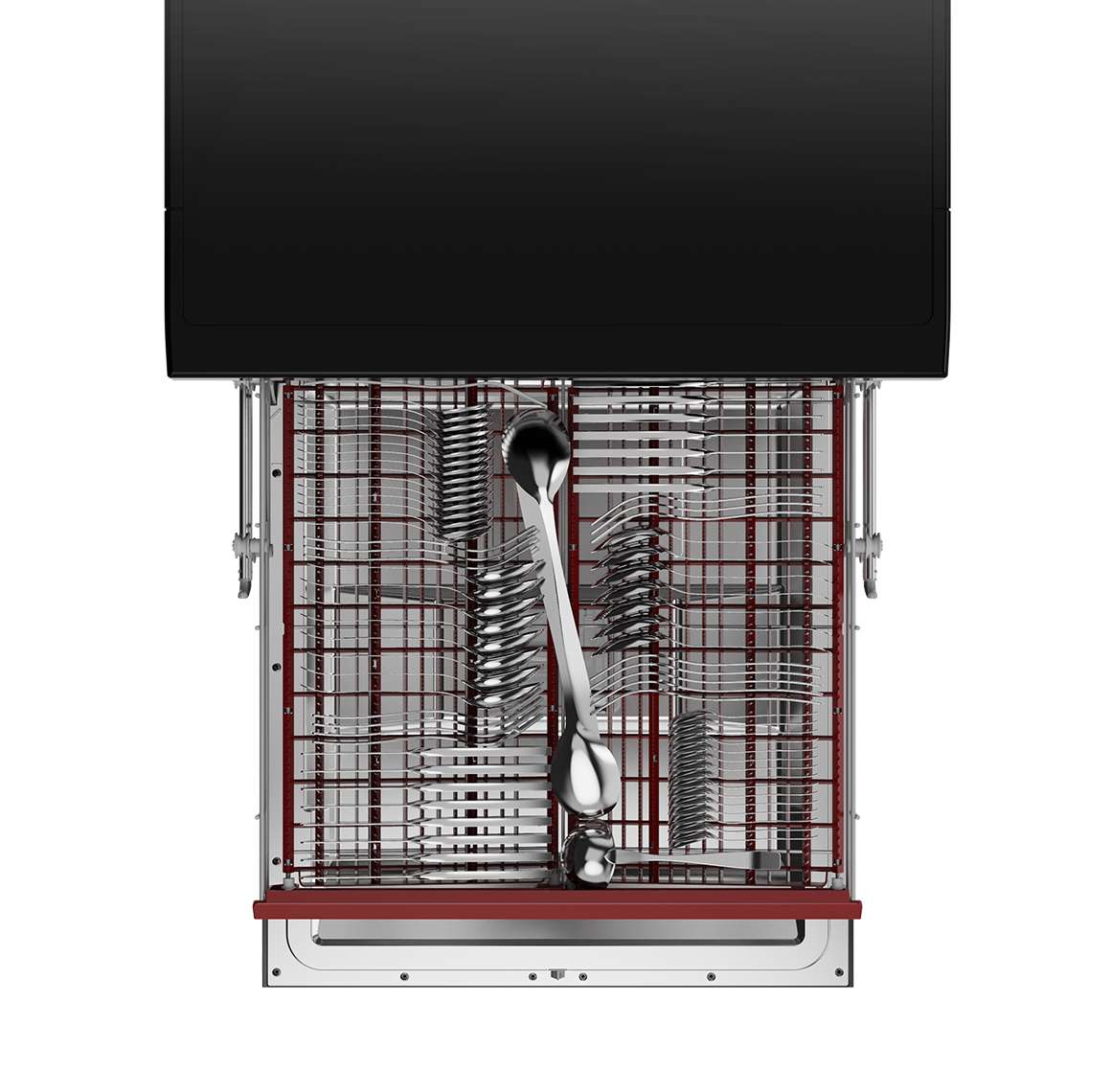 DUAL ZONE WASH
Accordingly decide to only run dishwashing in upper or lower drawer, to achieve best cleaning performance, with less water and energy consumption.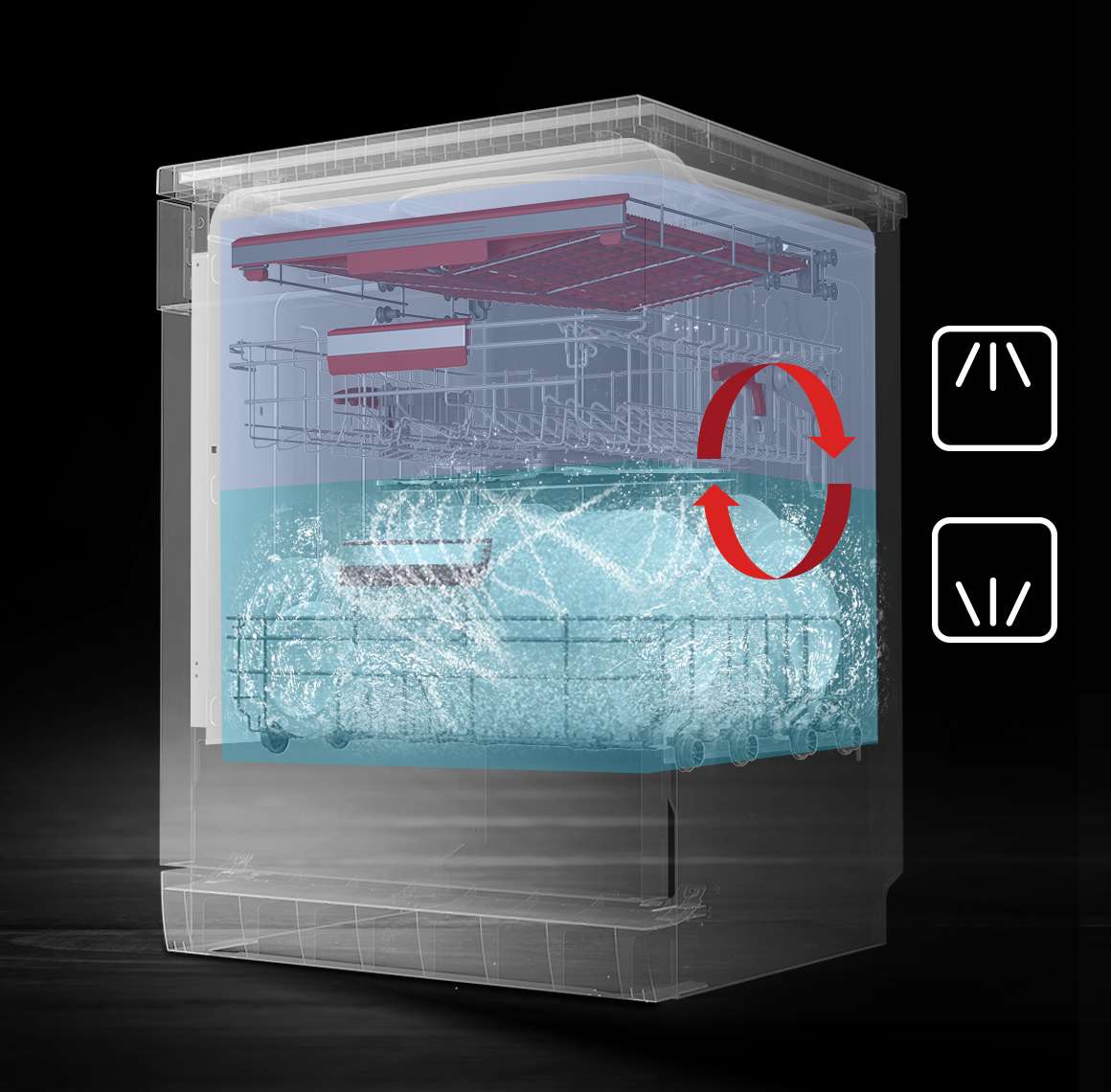 CHILD LOCK
Effectively protect your children from unexpected accidents, like scalding by hot steam, and prevent dishwasher damages, due to child's mistakenly operating.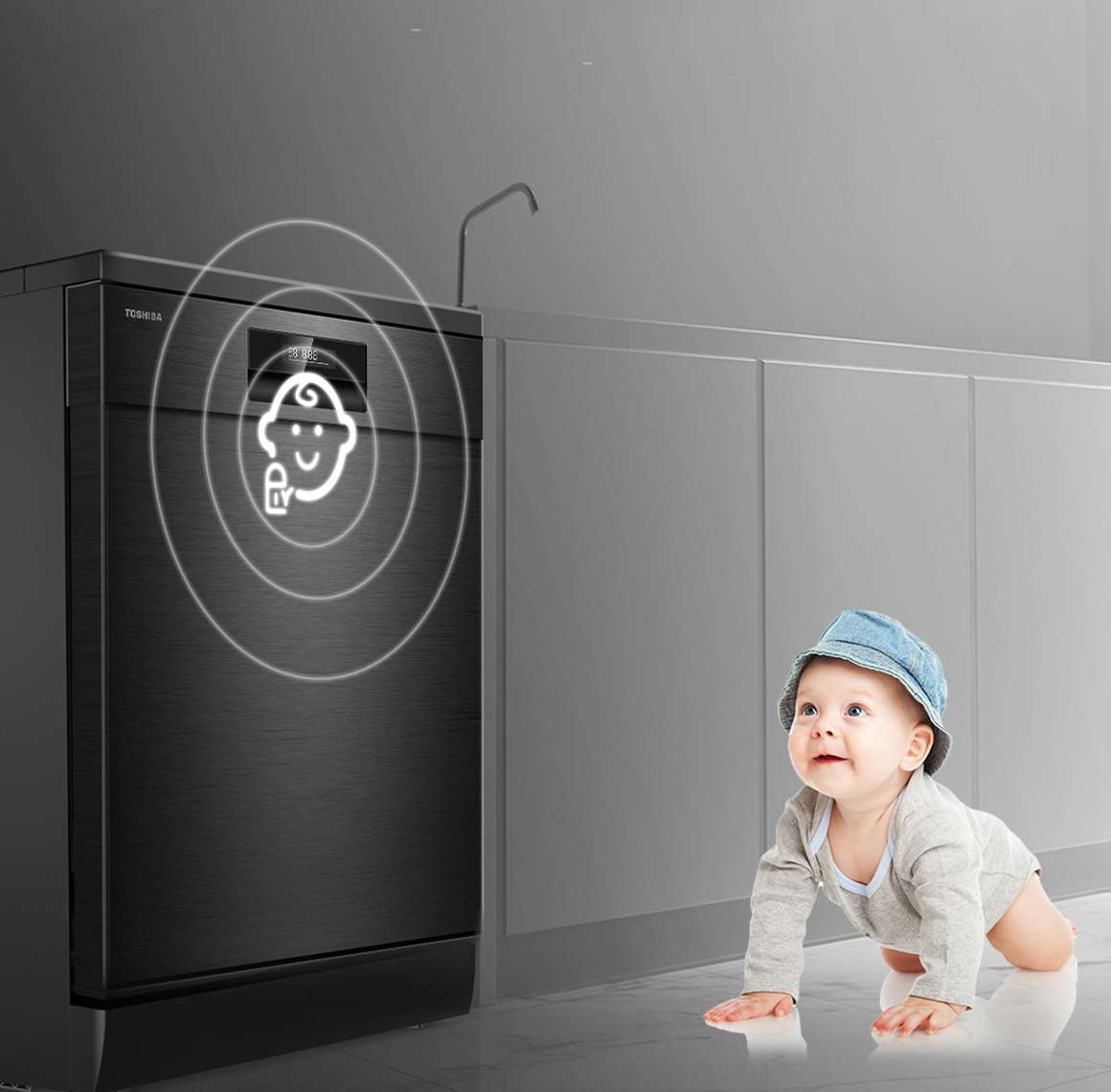 ELEGANT IN DESIGN, PRACTICAL INFUNCTION DUAL DISPLAY WITH SENSOR TOUCH
More convenient to manually run the dishwasher in the inside display, without to bend your body, and easily see the wash status in the outside display, during washing process.
BLACK STAINLESS STEEL
Exquisite black stainless steel body, always suggesting your dignity and elegance.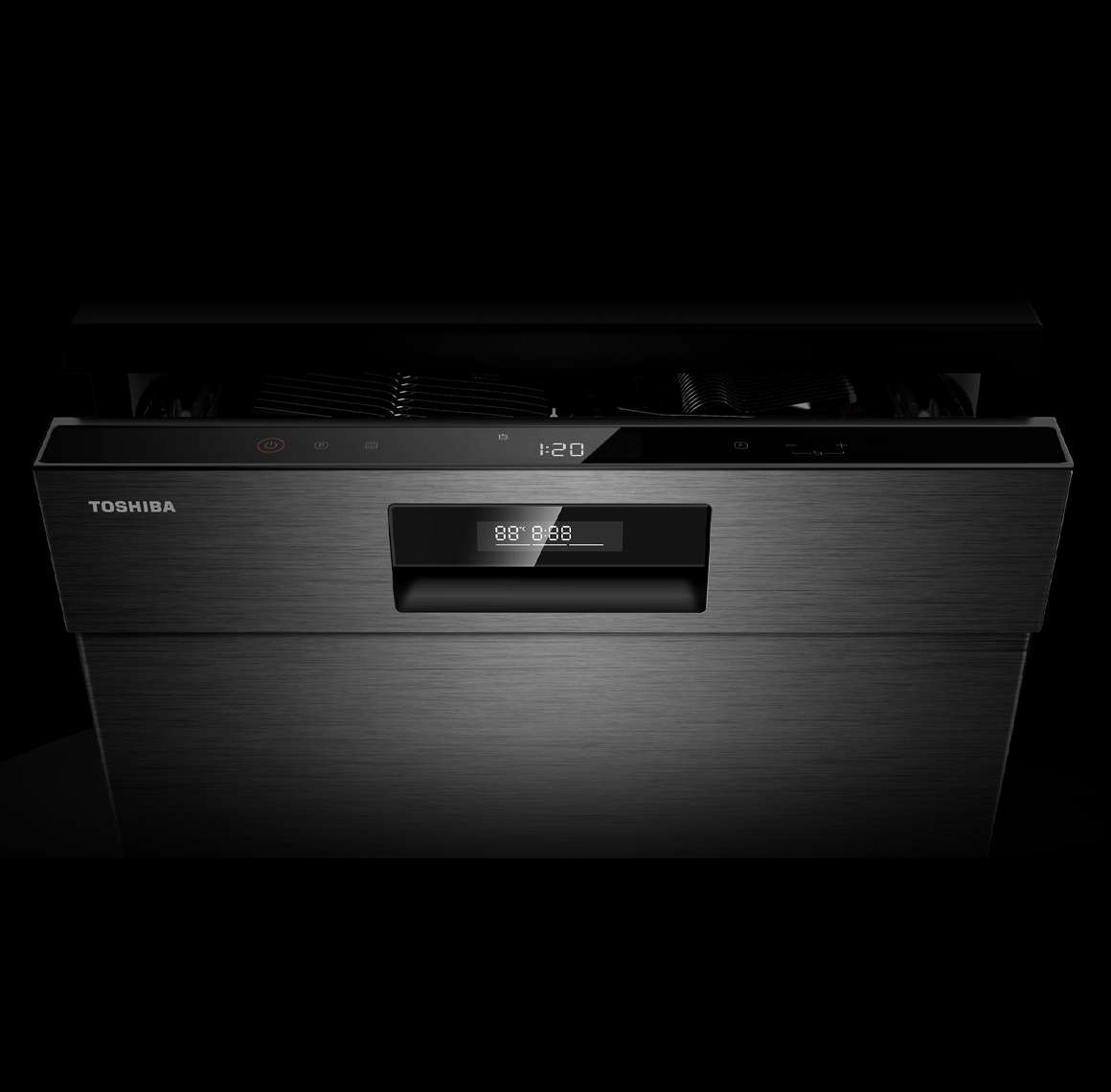 SELF-REGULATED WATER LEAK PROTECTION SYSTEM
The water leak protection system detects and cuts off all water leakage, sustaining your kitchen clean.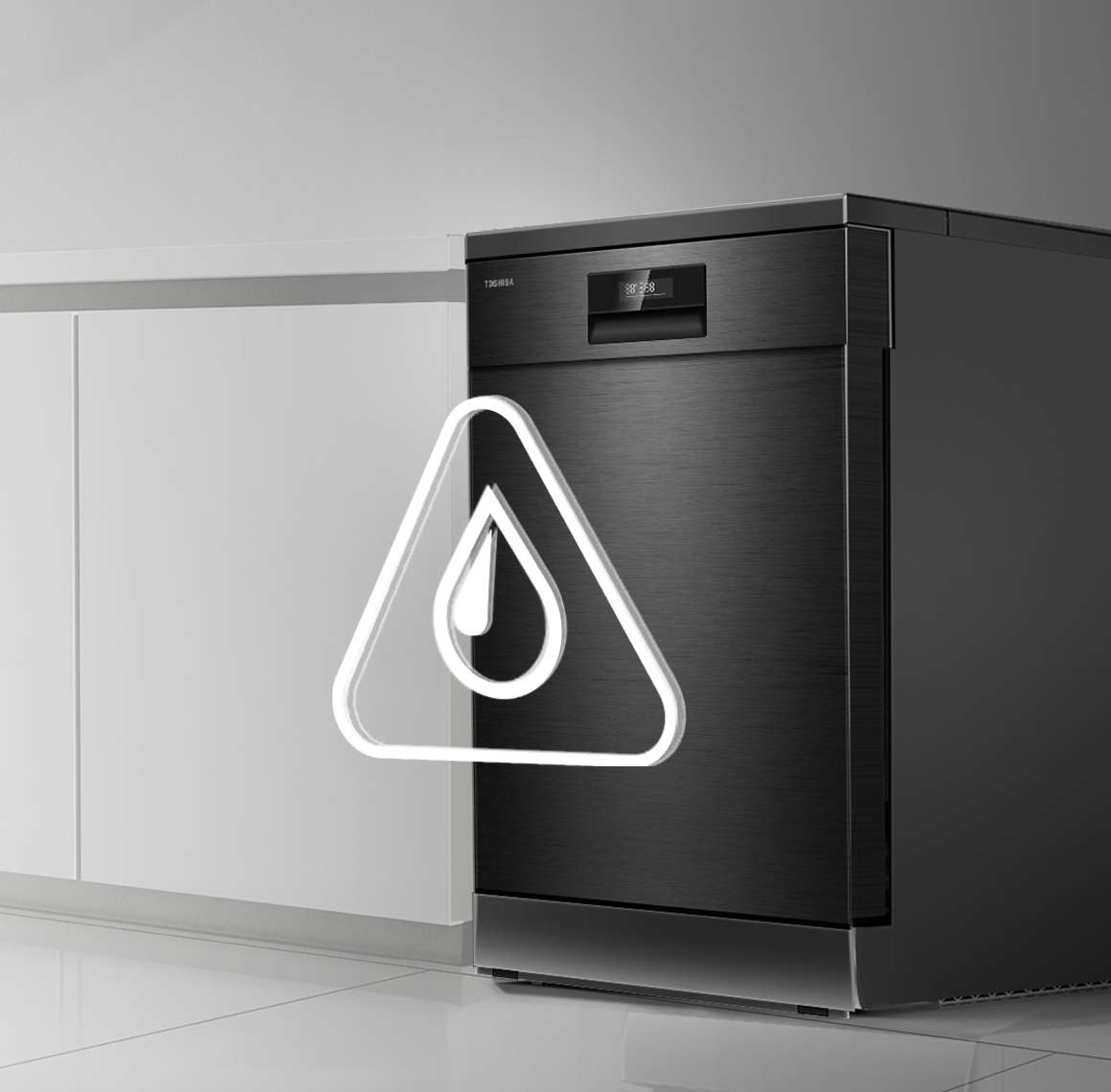 42dB(A) Whisper Slience
noise level 42dB(A), quieter than a normal conversation, never disturbs your life, when dishwasher handling all your hassles of tableware cleaning.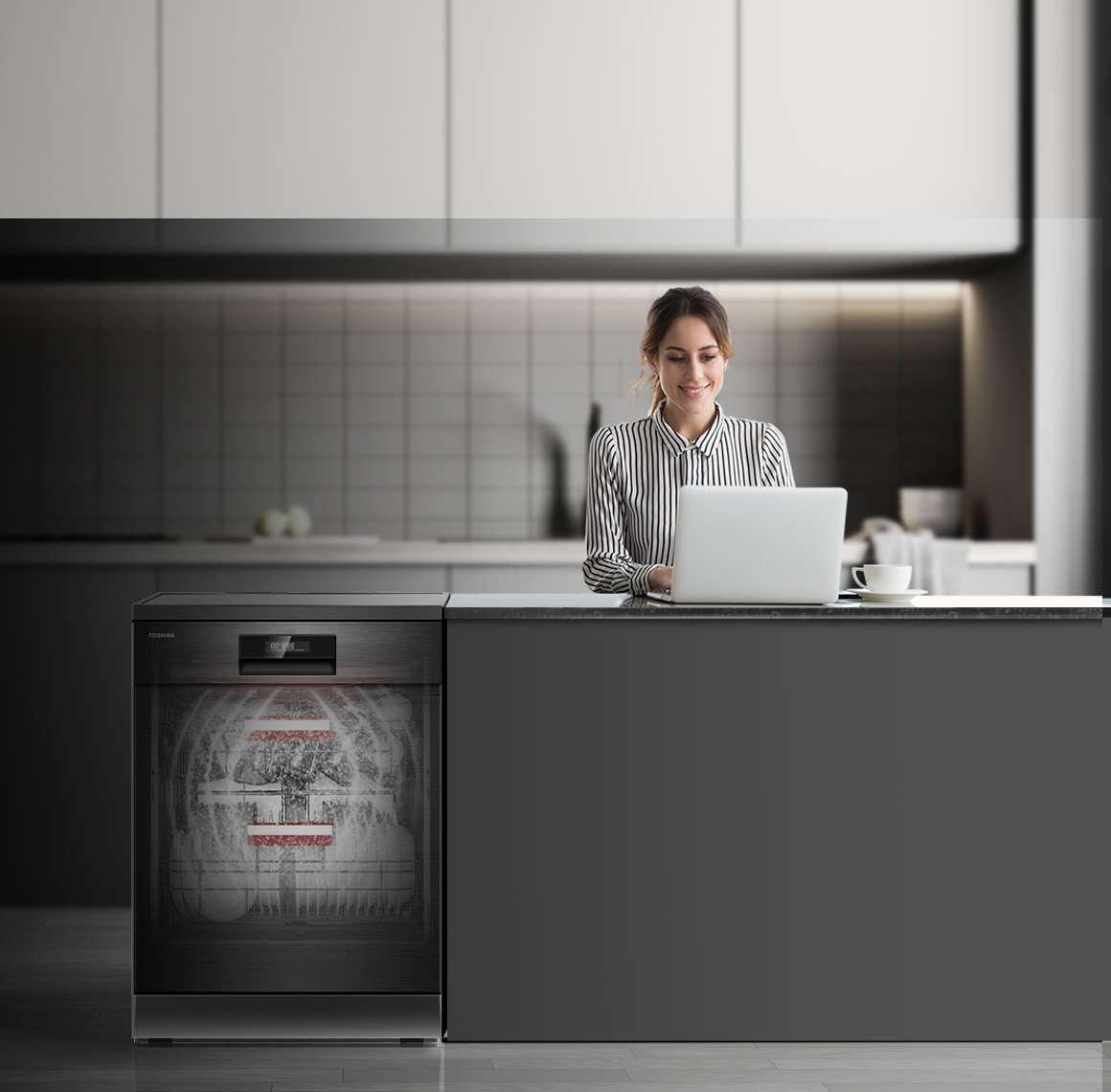 EFFORTLESS ECO-DISHWASHING
Dishes are beautifully cleaned with less effort and water consumption.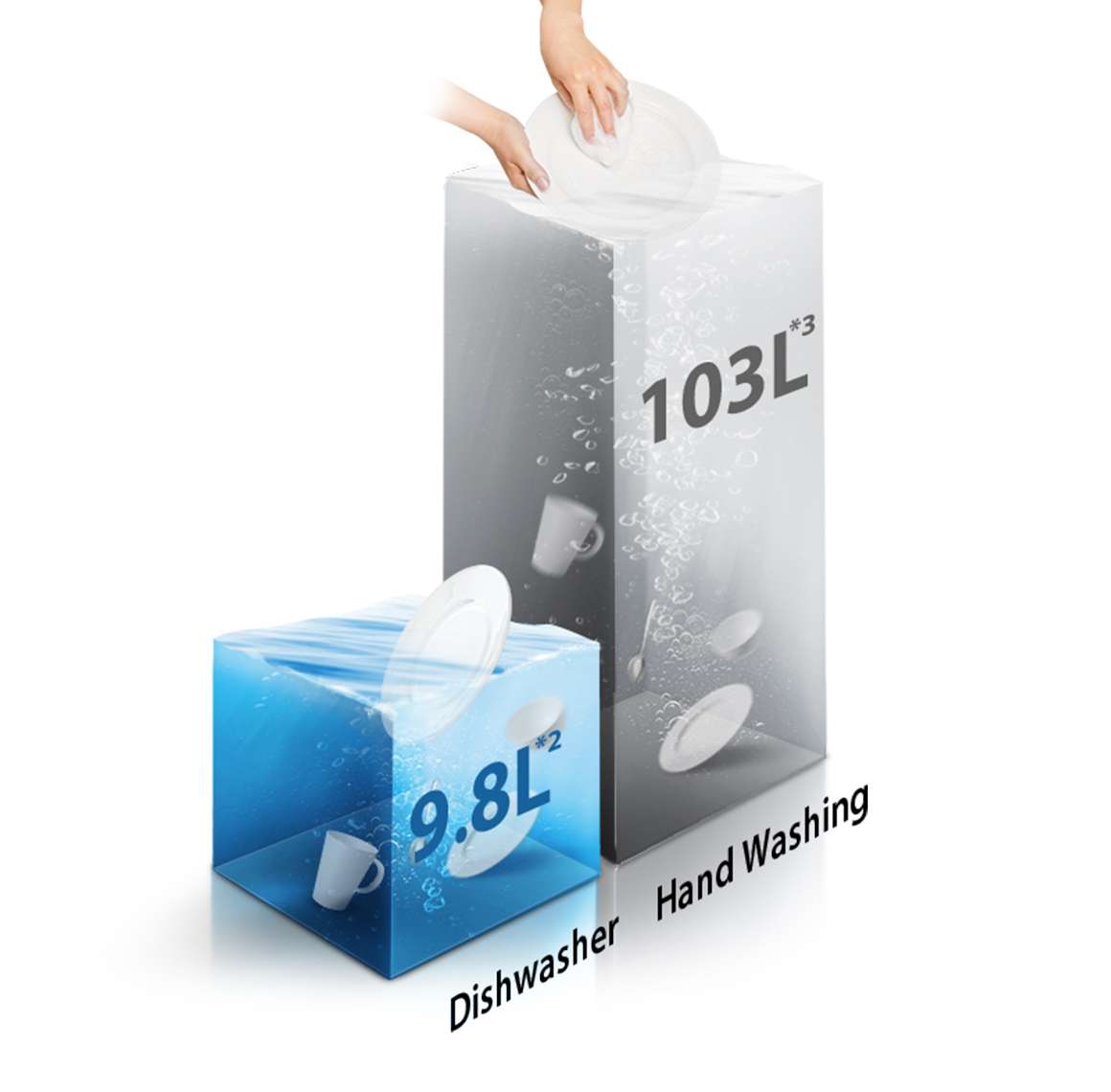 HI-TEMP HYGIENE* CYCLE
Highly effective for cleaning the heaviest soiled dishware and other utensils, and also quite efficient for removing 99.99% of bacteria with high temperature up to 70°C.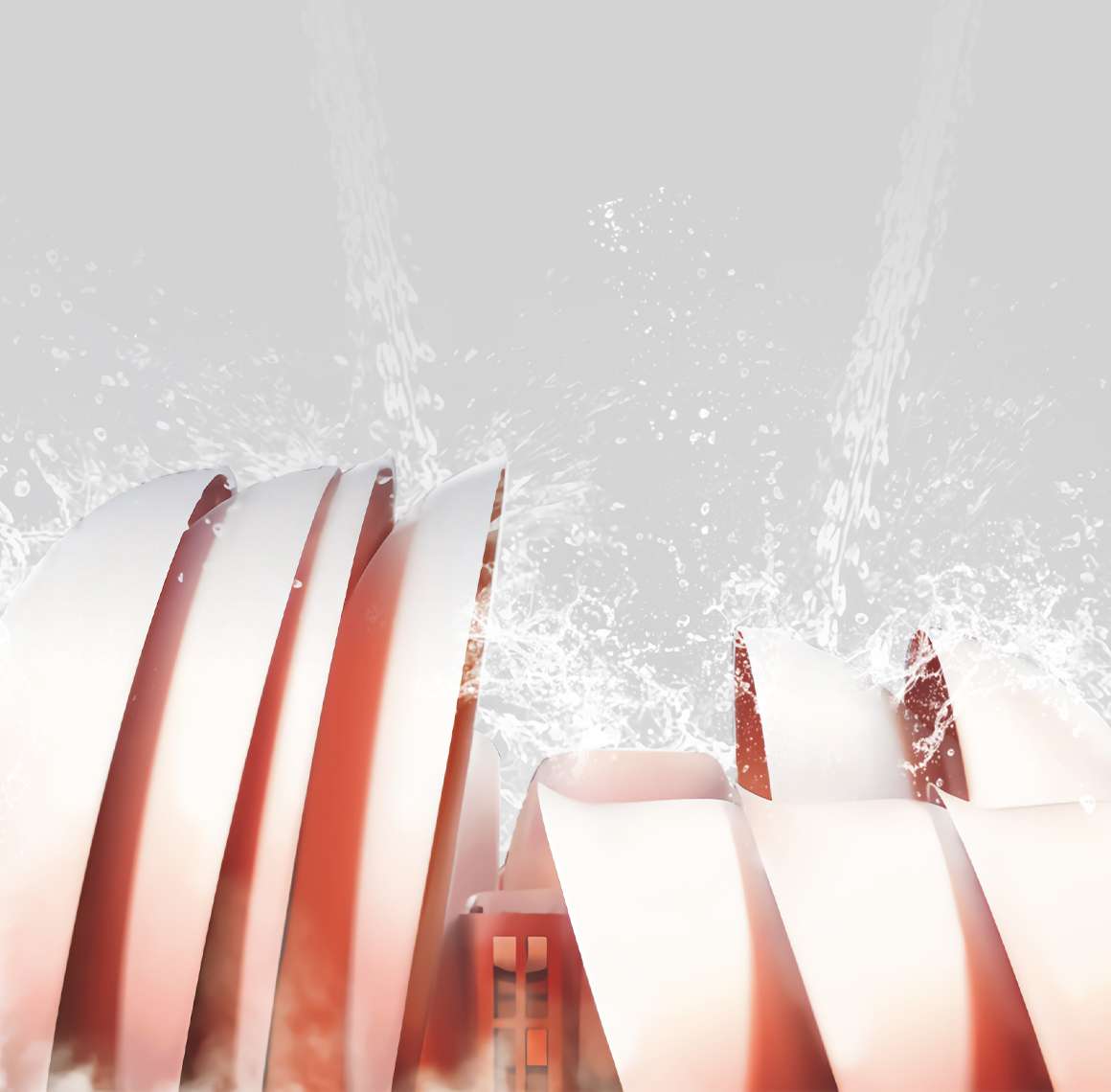 8 CUSTOMIZED PROGRAMMES
Reliable clean is on your demand.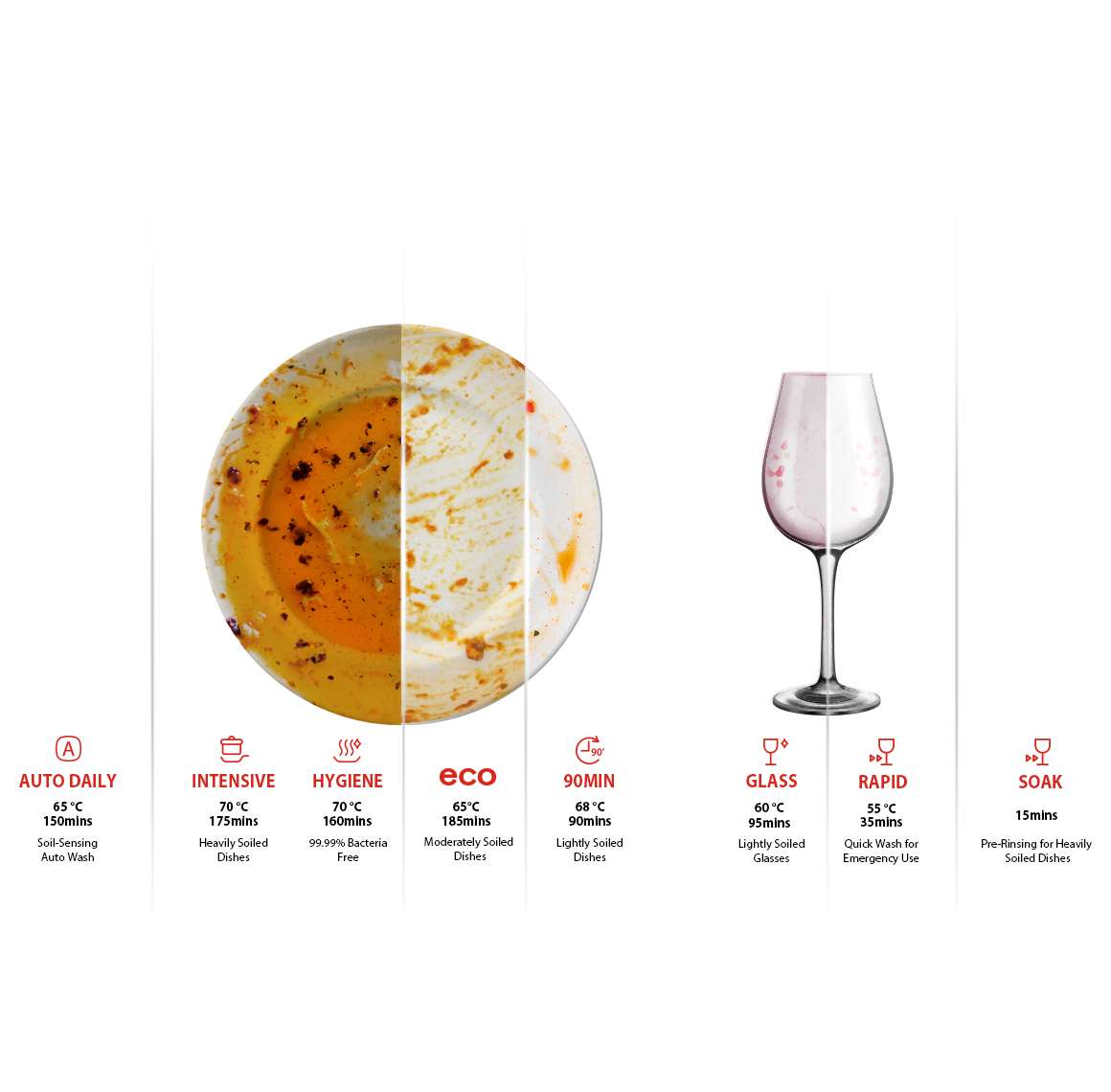 From The Manufacturer
Basically our goal is to obtain the worthy satisfied customers feedback as well as giving a better service. As a result we get the motivation to move forward with work. Furthermore we guarantee both service and results at the same time.
Lastly delivering the best and latest products lets us build a better home and better world for everyone. After all we pursue the reputation to keep.