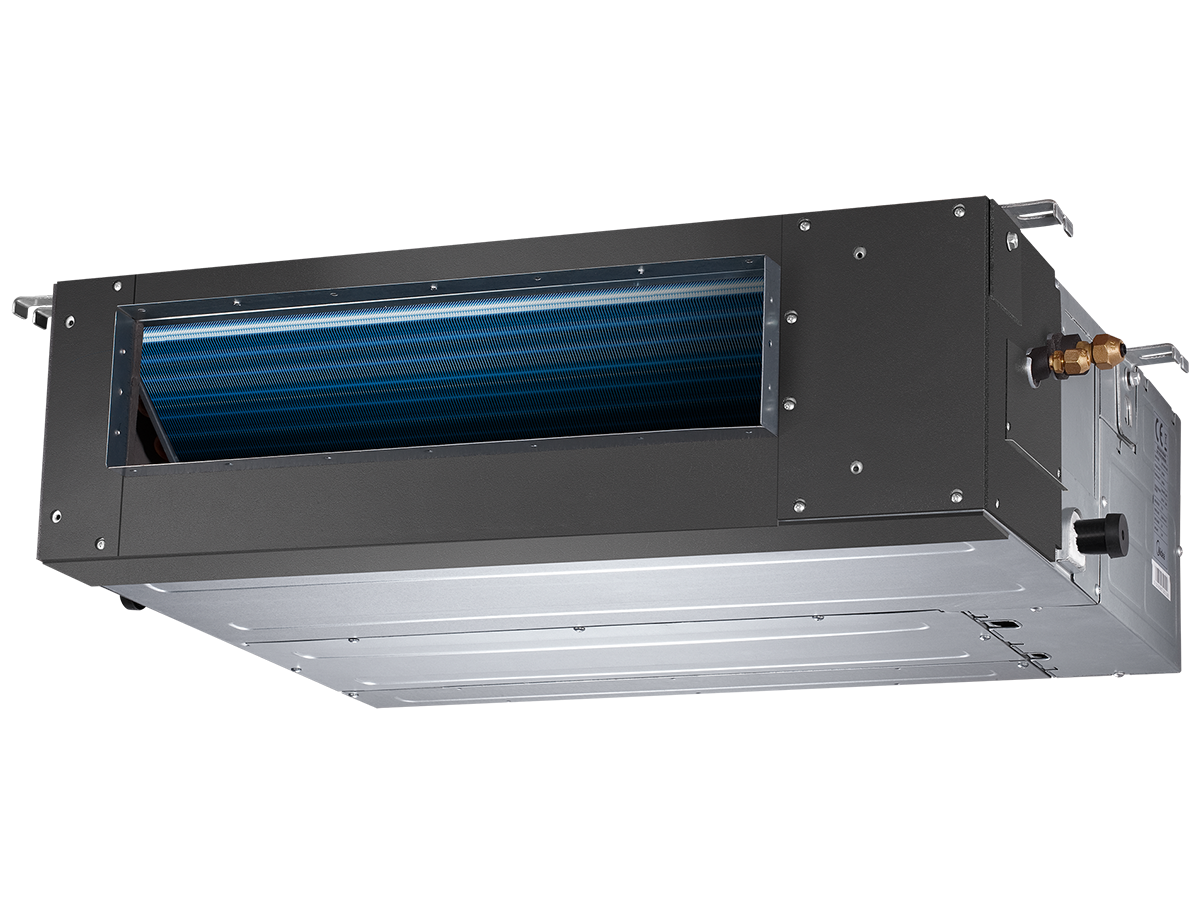 I. Efficient Compressor
First, The SGDA3610HE is also equipped with a highly efficient compressor that can quickly and effectively cool your space.  Ensuring you stay comfortable even in the hottest months of the year. In addition, One of the standout features of this AC unit is its energy efficient R410 refrigerant. Which not only helps to reduce your energy bills but also reduces your carbon footprint.
II. Auto Restart Function
Second Other features of the SGDA3610HE include adjustable air direction. Moreover, Auto restart function and remote control operation . Making it easy to control and customize your cooling experience to suit your needs.
III. Powerful and Reliable
Overall the Super General SGDA3610HE is an excellent choice for those looking for a powerful and reliable ducted air conditioning unit for large spaces. Furthermore, With its energy Efficient design powerful cooling capacity . And ease of use . it is sure to keep you cool and comfortable all summer long.