1. Siemens IQ300 Front Load Tumble Dryer:
Siemens IQ300 7 kg Front Load Tumble Dryer WT46E101GC, introducing the Siemens IQ300, a high-performance 7 kg Front Load Tumble Dryer designed to make your laundry routine more efficient and convenient.
2. Efficient Drying Capacity:
With a 7 kg drying capacity, this tumble dryer can handle larger loads, making it perfect for families or households with heavy laundry needs.
3. Fast and Gentle Drying:
Siemens IQ300 uses advanced technology to ensure fast and gentle drying, preserving the quality of your clothes while saving you time.
4. Crisp White Design:
The tumble dryer features a crisp white finish, adding a touch of elegance to your laundry area.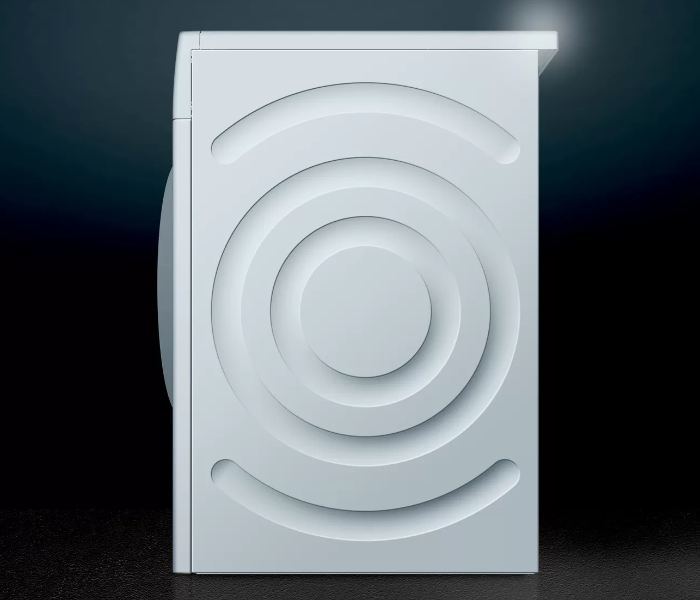 5. Sensor Drying Technology:
Enjoy precise drying with the sensor technology that detects moisture levels and adjusts the drying time accordingly, preventing over-drying.
6. Easy-to-Use Controls:
Siemens IQ300 7 kg Front Load Tumble Dryer WT46E101GC, the user-friendly controls make it simple to select the desired drying program and customize settings to suit your laundry needs.
7. 1-Year Full Warranty:
Your investment is safeguarded by a 1-year full warranty, providing peace of mind and responsive customer support in case of any issues.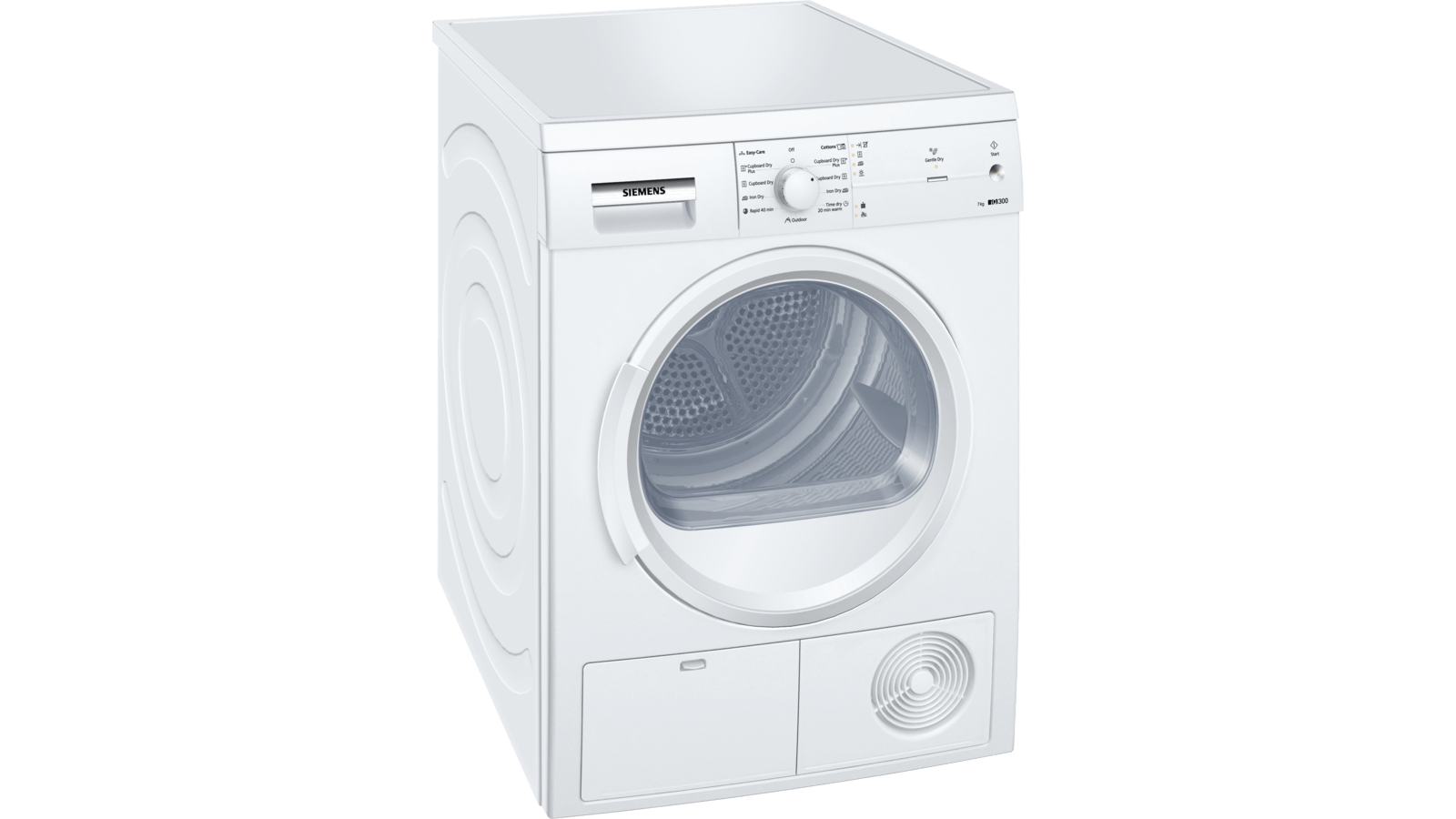 8. Siemens Quality Assurance:
Siemens is renowned for its commitment to quality and reliability. The IQ300 Tumble Dryer is no exception, ensuring long-lasting performance.
9. Convenient Operation:
The front load design offers easy loading and unloading of laundry, while the wide variety of drying programs caters to different fabric types.
10. Upgrade Your Laundry Experience:
Elevate your laundry experience with the Siemens IQ300 7 kg Front Load Tumble Dryer. It's designed to simplify your life, delivering efficient, gentle drying with every load.