LG Microwave Oven Grill 25Liter MH6535GISW
Simple, Versatile, LG Neo Chef™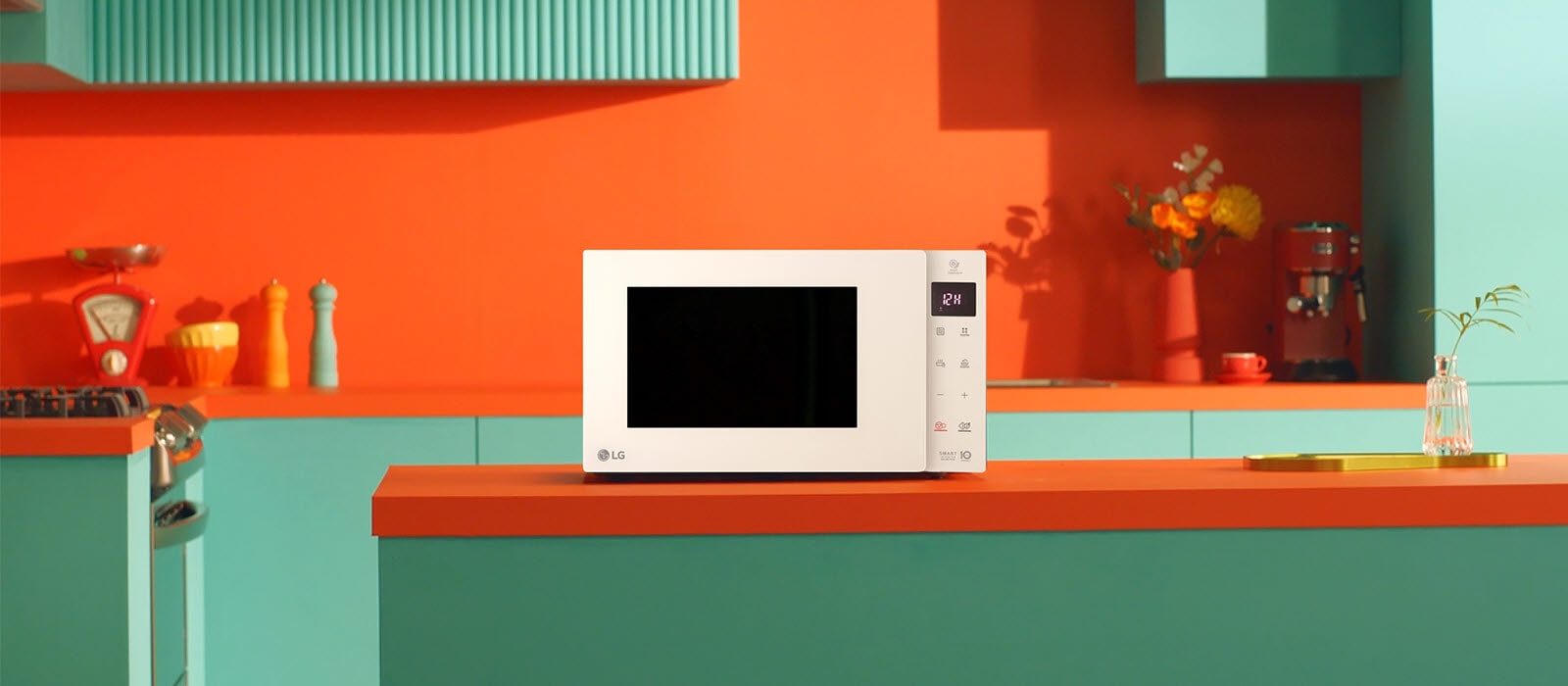 Enjoy tasty and healthy food with even heating and fast cooking
Every dish you prepare will taste better as it was cooked more evenly. Moreover locking in test.
Heating

Defrosting
Fermentation
Steaming
Even Heating & Defrosting
No Worry to Frozen and Overheat Patty
Smart Inverter controls temperature to heat foods up and defrost evenly. So, No more cold & floundered food.
*Steam accessories may vary depending on the country and product model.
*All videos and pictures shown above are for illustration purpose only.
*Actual product may vary due to product enhancement.
*Product availability may vary depending on the country.