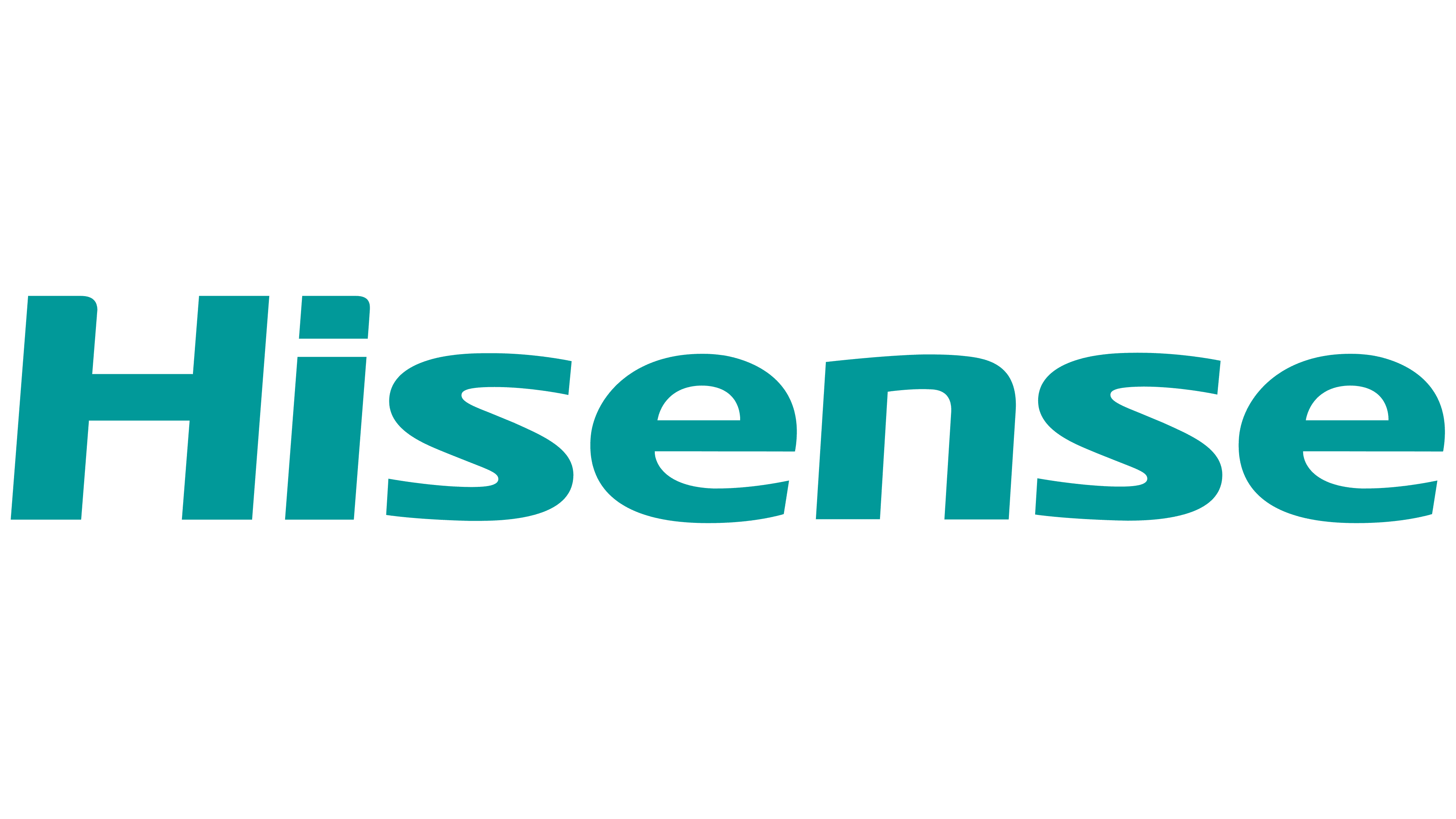 Efficient Cooling
Hisense 2 Ton Split Air Conditioner Model AST-24UW4SDBTG10, delivers efficient cooling performance to keep your space comfortable, even on the hottest days.
 1 Year Full Warranty
Comprehensive Coverage: Enjoy peace of mind with a 1-year full warranty, ensuring protection against manufacturing defects or issues during the first year of ownership.
 5 Years Compressor Warranty
Long-Term Reliability: The compressor, a critical component of the air conditioner, is backed by a 5-year warranty, offering extended reliability and performance assurance.
 Split System Design
Efficient Cooling Zones: The split system allows for cooling specific areas or rooms, providing customized comfort while saving energy.
 White Finish
Sleek Appearance: The white color of the unit complements various room decors, adding a clean and modern touch to your living space.
 Cooling Capacity
2Ton Cooling: With a 2-ton cooling capacity, it's suitable for cooling smaller to medium-sized rooms effectively.
 Remote Control
Hisense 2 Ton Split Air Conditioner Model AST-24UW4SDBTG10 , the included remote control makes it easy to adjust temperature settings and fan speeds without leaving your seat.
 Energy-Efficient Operation
Cost Savings: Hisense air conditioners are designed for energy efficiency, helping you save on electricity bills while staying comfortable.
10. Sleep Mode
Enhanced Comfort: Sleep mode ensures a comfortable sleeping environment by adjusting the temperature and fan speed for a good night's rest.
11. Timer Function
Programmable Convenience: Set the timer to turn the unit on or off at specific times, providing flexibility and energy savings.
12. Air Filter
Cleaner Air: The air conditioner is equipped with a filter to capture dust and allergens, ensuring cleaner indoor air quality.
13. Installation Guide
Proper Installation: Include installation instructions or tips to ensure a safe and proper setup in your home.