WHIRLPOOL – 3LWTW4705FW – Atlantis Top Load Washers, 15KG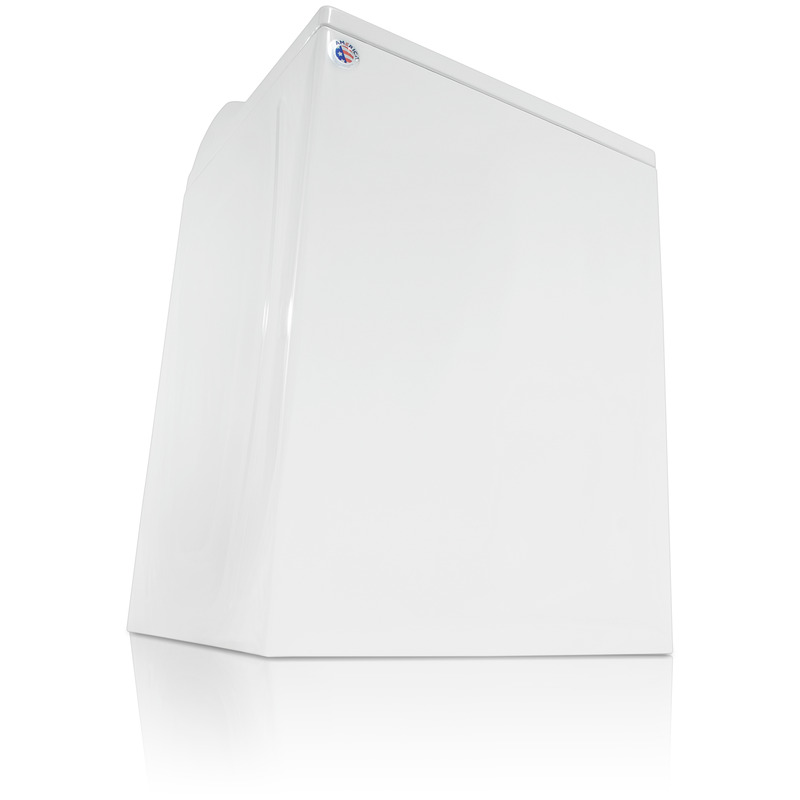 Robust, easy to use, ultra large dimensions, designed to wash more in a single load. So, thanks to the 99lt drum capacity. Top load washer, studied to last much longer than a household appliance. However Led control panel with 12 different programmes. 6th Sense technology. 4 water temperature and 3 soil level options. Hot & Cold water inlet. New smart agitator and new porcelain drum to prevents creaking or rust build-up inside the drum.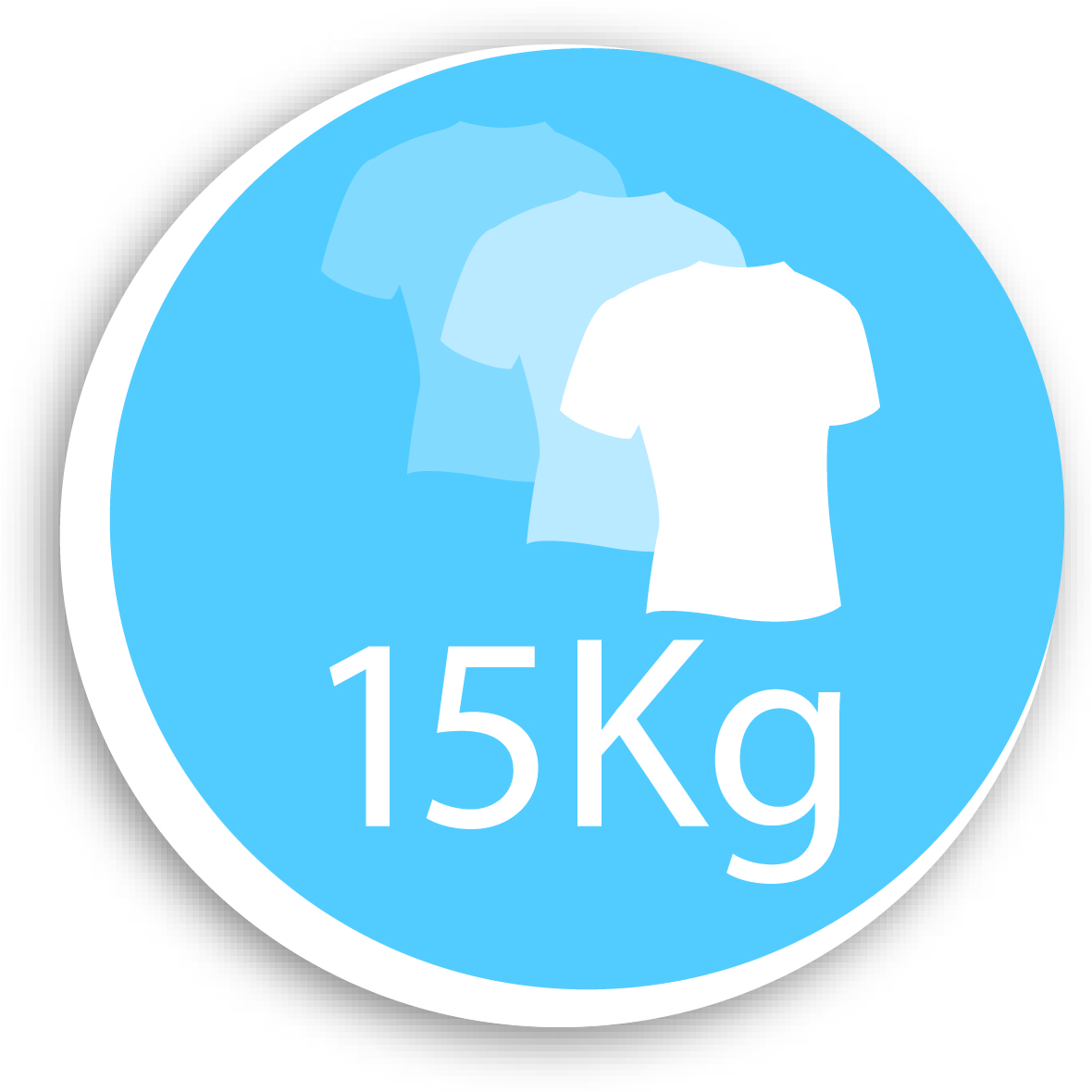 LARGE LOAD 
Capacity Thanks to a 99L drum capacity, it is possible to process up to 15 kg of laundry with a single load, saving time.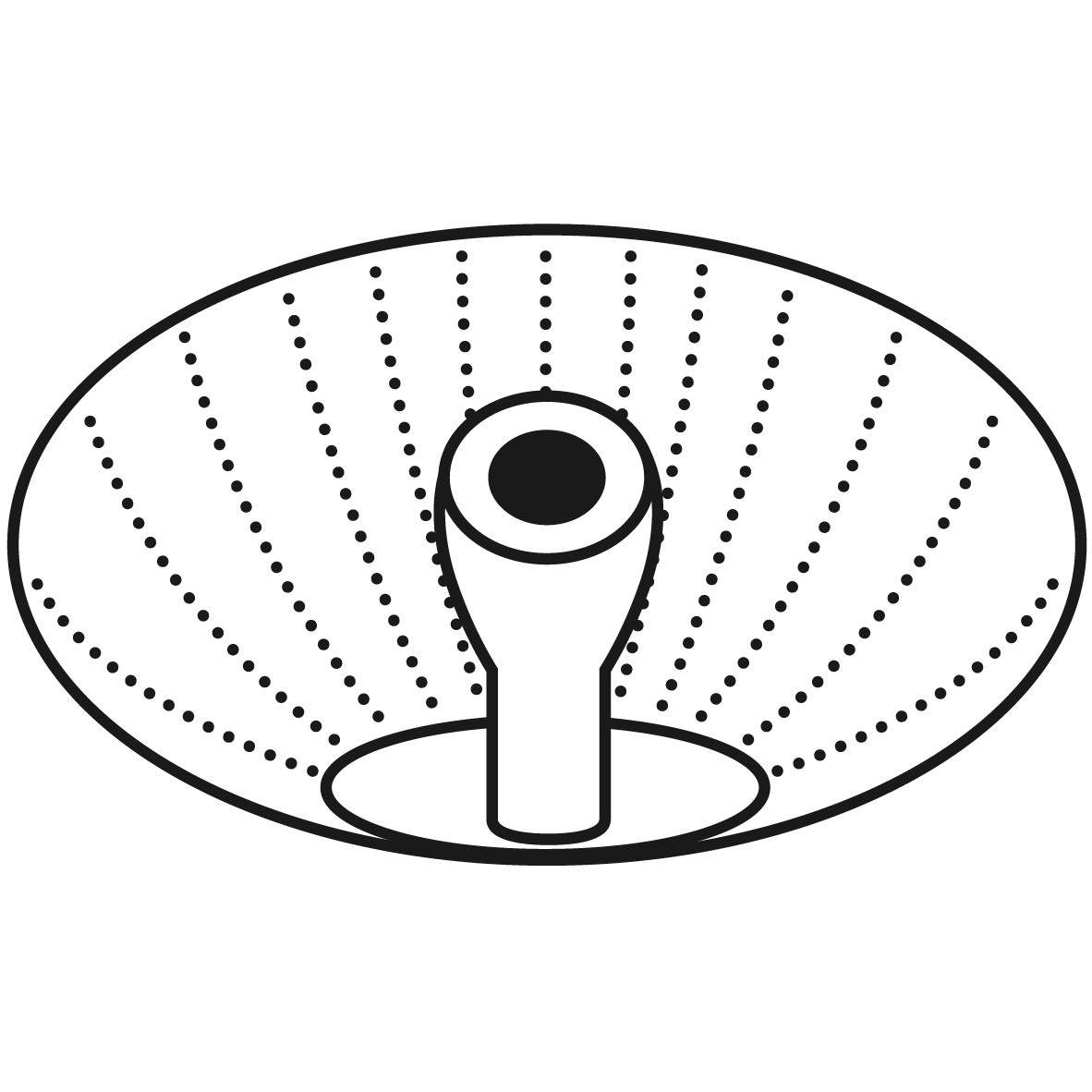 NEW PORCELAIN DRUM AND NEW SMART 
Agitator The new smooth shape of the agitator ensures the right level of friction. So, reducing laundry entanglement combined with its unique ability to protect fabric fibres. So, the anti-corrosive properties of the new porcelain drum prevents cracking, chipping or rust build-up.