LG UHD 4K TV 75Inch 75UN8080PVA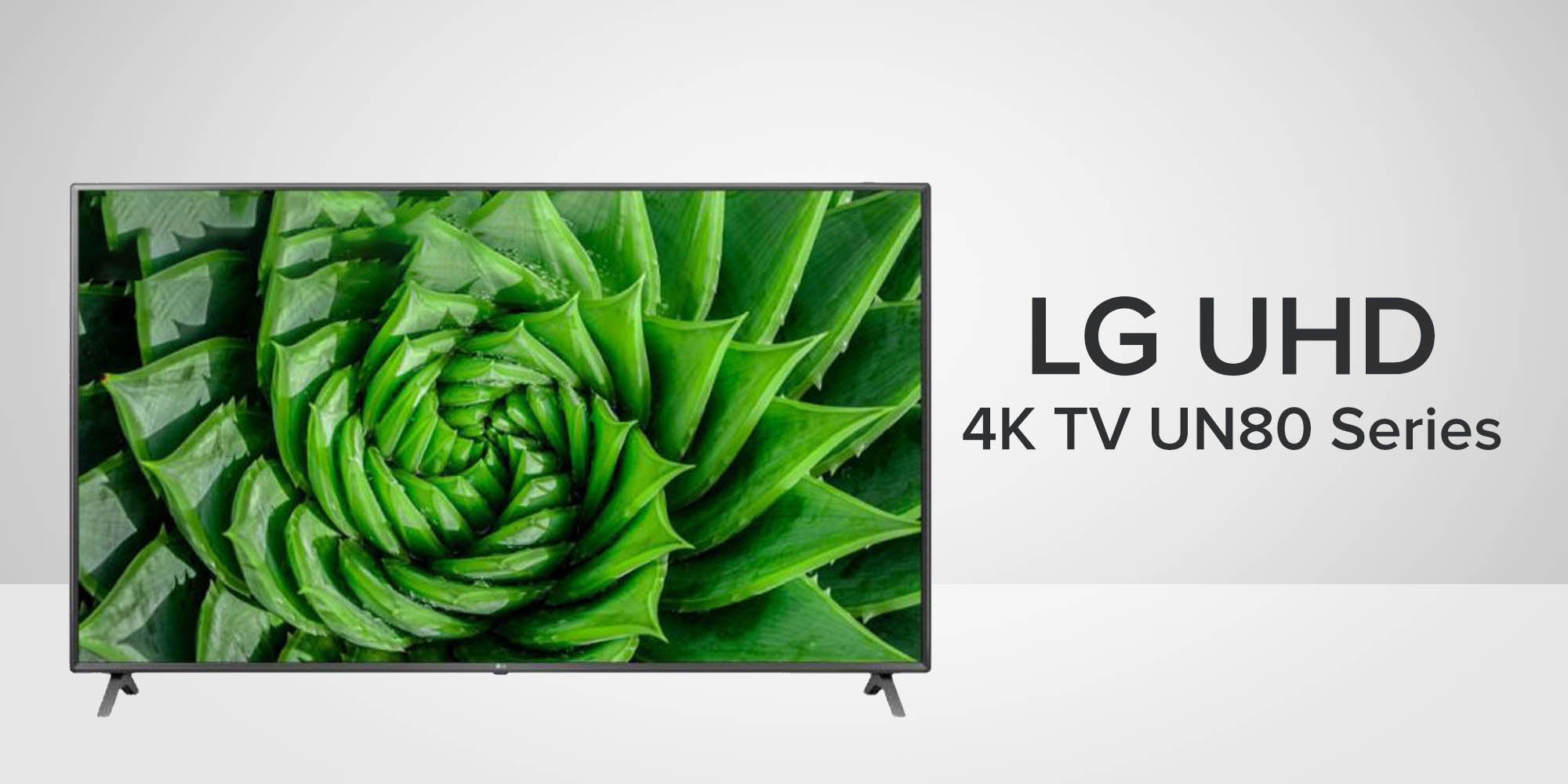 LG UHD 4K TV 75Inch 75UN8080PVA
The Real 4K TV for all your entertainment needs
LG UHD TV was made to entertain by taking everything you watch to a new level. So, whether it's cinema, sports, or games, it delivers real 4K images with vivid color. Moreover enhance everything you watch the processor removes video noise and creates more vibrant color and contrast. Moreover low resolution images are upscaled and reproduced at close to 4K quality.
*Natural voice recognition is available in English, Korean, German, French, Italian, Spanish, Portuguese, Russian, Polish, Turkish, Japanese, Arabic, Vietnamese, Thai, Swedish, Indonesian, Danish, Dutch, Taiwanese, also the Norwegian.
*Dutch and Norwegian will be available in the second half of 2020.
*Supported service may differ by country.
*The actual product may differ from image shown.
*The feature name on the settings may vary among TV OS versions.
Live smarter with the new webOS
Enjoy more content through streaming services including Netflix, YouTube and more. And the newly added voice control feature allows you to control your home appliances with your voice.
*Launcher Bar may differ by region.
*The actual product may differ from image shown.