Low 7 Litre Water Consumption
Firstly, save money on your water bills with our low water consumption dishwasher, which uses only 7 litres to wash a full load of 14 place settings.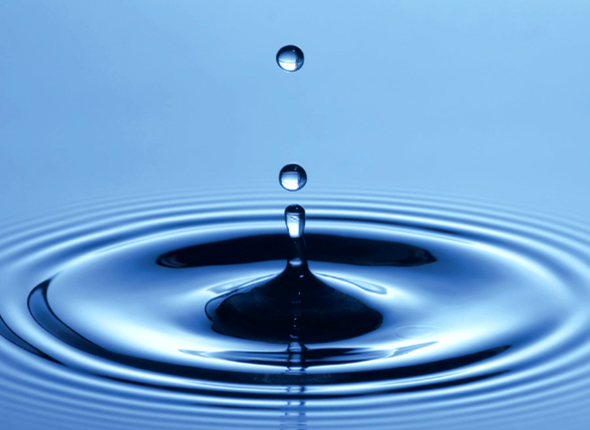 AquaIntense Technology
You can trust your dishwasher to properly wash even the dirtiest pots and pans thanks to our AquaIntense® technology
which provides an extra intensive cleaning zone in the bottom basket.
With the help of an extra spray arm, high pressure water is used to clean your dirtiest items.
saving you the effort of having to scrub them clean.
Quick Programmes

Perfect for when you're in a hurry, our Mini 30' programme can wash a full load of slightly dirty dishes in just 30 minutes.
And, when you have even dirtier items to clean, our Quick & Shine™ programme

Floor Projected LED Spot

Keeping track of your dishwasher's cycle is easy with the red LED spot,
which lights up when the cycle is on, and disappears when it's ready to be unloaded.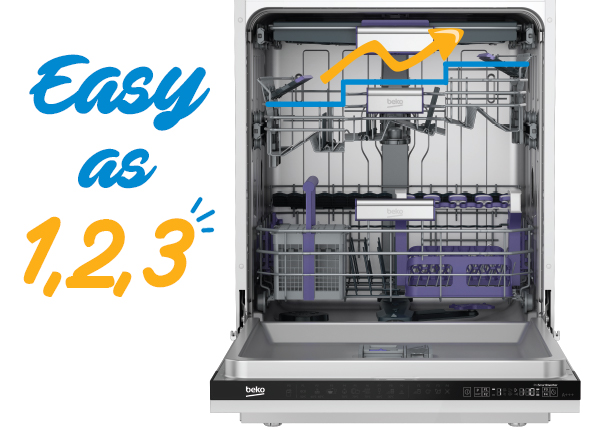 Fully Flexible Upper Basket
You can make room for larger items in the bottom basket by adjusting the flexible upper basket
with three different height levels to choose from.
The basket can be easily moved up and down, even when it's fully loaded.