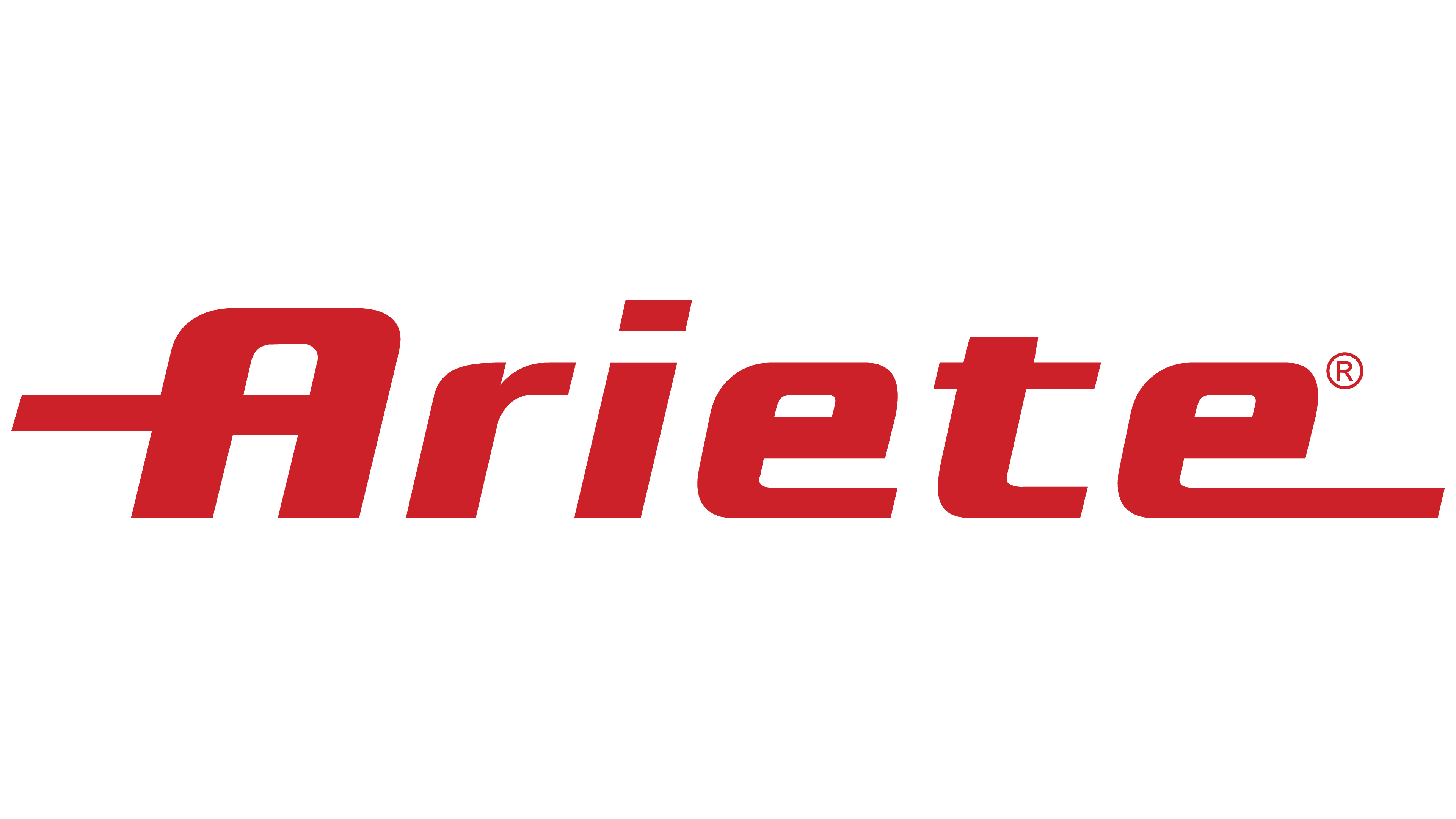 Ariete Xvapor Comfort Floor Steam Cleaner White WHBK4145
Ariete Xvapor Comfort Floor Steam Cleaner Color White Model -WHBK4145 | 1 year warranty
The power of steam against germs and bacteria
Ariete Xvapor Comfort Floor Steam Cleaner White WHBK4145 First,The most natural way to effectively clean your home is definitely with steam.
In fact, Ariete steam cleaners ensure thorough house hygiene and the elimination of 99.9% of germs and bacteria that can easily settle on all household surfaces.
Moreover, Vaporì Jet is the multifunction steam gun that will help you make your home a fresh, clean and safe place.
Cleaning windows has never been easier
Second, The glass cleaning is an operation which often refer it long and hard.
Moreover, For this Ariete has decided to enrich the steam gun with a window cleaner and an extension, ideal for reaching even the highest and most difficult to clean windows .
Furthermore, The steam will take care of everything else, leaving the glasses bright, without streaks or residues , because you will not need to use specific detergents.
Sanitize the bathroom with steam
Third, With the steam window cleaner even the shower box will always be shiny and without limescale.
Moreover, You can use the steam gun for sanitize health without using any detergent.
Furthermore, Even the taps will shine again, because the steam can also remove the limescale deposits, which it seemed impossible to remove!
Sanitizes and refreshes fabrics with steam
Fourth, The vapor of Vaporì Jet is able to penetrate the fibers of the fabrics and sanitize them in depth in a few moments.
Moreover, Using the brush with the supplied cloth, sanitize curtains and sofas with a simple pass of steam.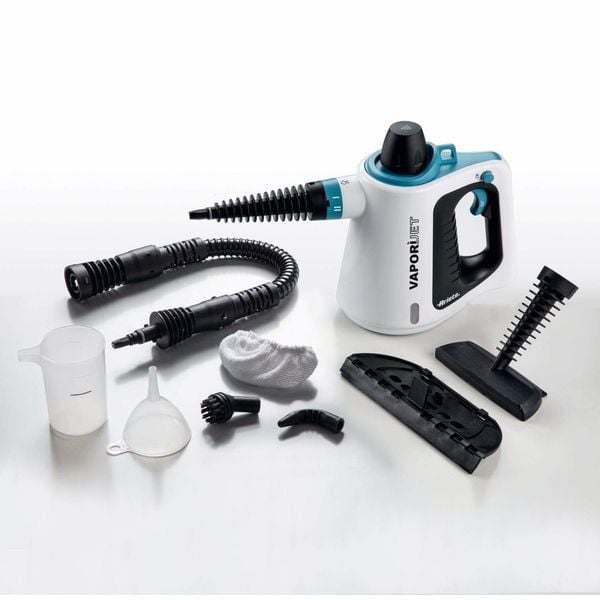 Degrease the kitchen with steam
Fifth, When dirt builds up on the kitchen hob, no degreaser can take it away.
Moreover, The powerful jet of the steam gun , combined with the special injector nozzle, allows you to sweep away even the most resistant incrustations and without the use of chemicals.
Clean even the most hidden corners
Last, The 90 ° spout reaches where no one else can. Moreover, The Vaporì Jet steam gun is perfect for cleaning the back of radiators and all the most difficult to reach corners inside your home.